Physical Infrastructure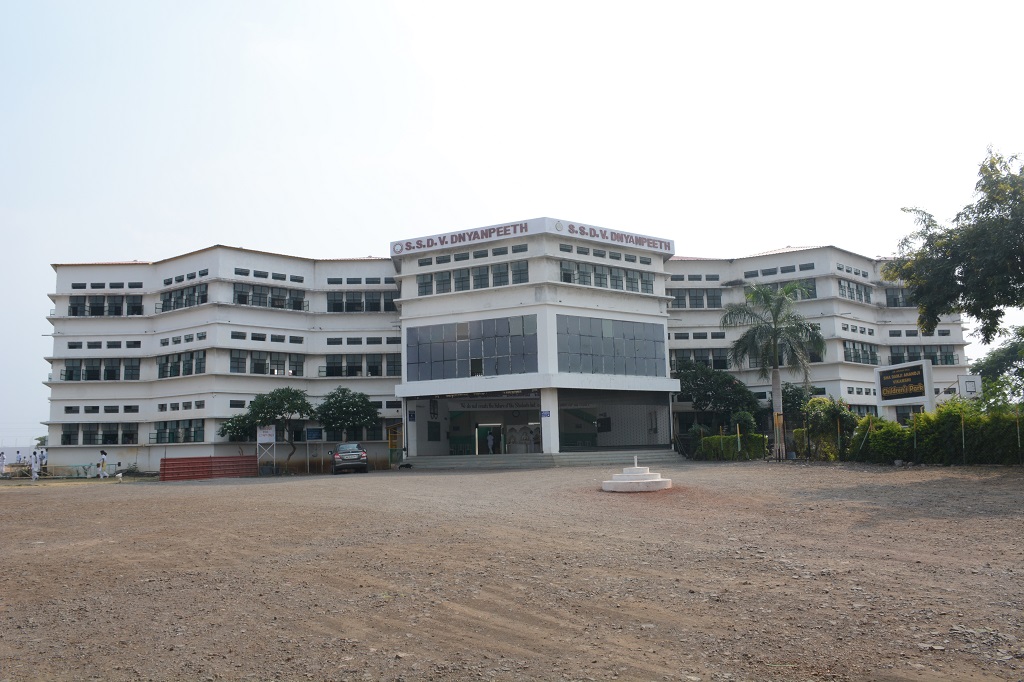 | Sr.No. | Type of room | No. of such rooms available |
| --- | --- | --- |
| 1 | Class room | 43 |
| 2 | Smart Classes | 41 |
| 3 | Physics Lab | 1 |
| 4 | Chemistry and Biology Lab | 1 |
| 5 | Computer Lab | 1 |
| 6 | Library | 1 |
| 7 | Knowledge centre | 1 |
| 8 | Activity + Dance room | 1 |
| 9 | Teachers room | 5 |
| 10 | Sports and games | 2 |
| 11 | Clerical Office | 1 |
| 12 | Principal Office | 1 |
| 13 | Examination Control Room | 1 |
| 14 | Infirmary | 1 |
| 15 | Music Room | 1 |
Area of school campus
(i) In Acres
4.5
(ii) In sq. mtrs.
18211
(iii) Built up area (sq. mtrs)
6970
(iv) Area of playground in sq. mtrs
1000
(v) Other facilities
(i) Swimming Pool
NO
(ii) Indoor games
YES
(iii) Dance Rooms
YES
(iv) Gymnasium
NO
(v) Music Room
YES
(vi) Hostels
NO
(vii) Health and Medical Checkup
YES
Check up
YES
Library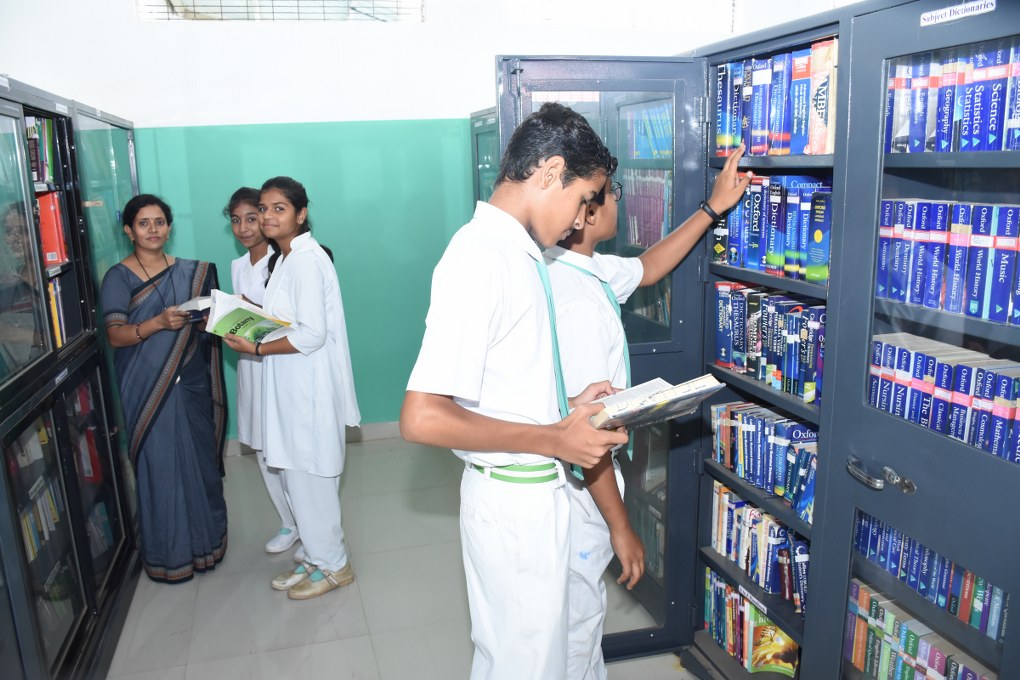 Libraries are the torch bearers of culture, education and civilization. In order to boost up knowledge we have an excellent library. The library at S.S.D.V. is equipped with books, journals and magazines.
| Library facilities | Size |
| --- | --- |
| (i) Size of the Library in sq. feet | 1520 Sq. Ft. |
| (ii) No. of Periodicals | 7 |
| (iii) No. of Dailies | 6 |
| (iv) No. of Reference books class-wise | 2442 |
| (v) Others | 4840 |
Laboratory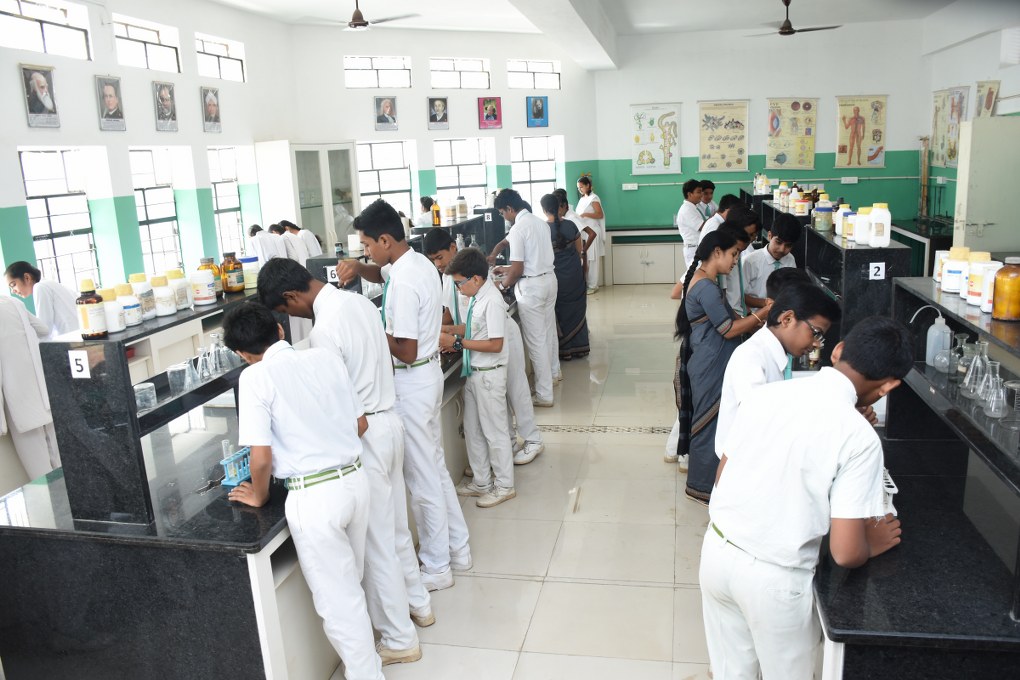 What we hear, we may forget; what we see we may remember; but what we do we master. Hence our labs assist the learning by doing. A Mathematics Lab, a Physics Lab and a combined Chemistry and Biology Lab are provided for demonstration of experiments for classes up to std. X
Computer Lab
The Computer Lab at the school is well furnished and contains 47 computer terminals for students to acquire practical knowledge in it. S.S.D.V. pays special attention to computer training in a way as to enable the child to compete in the globalized world.
Smart Classrooms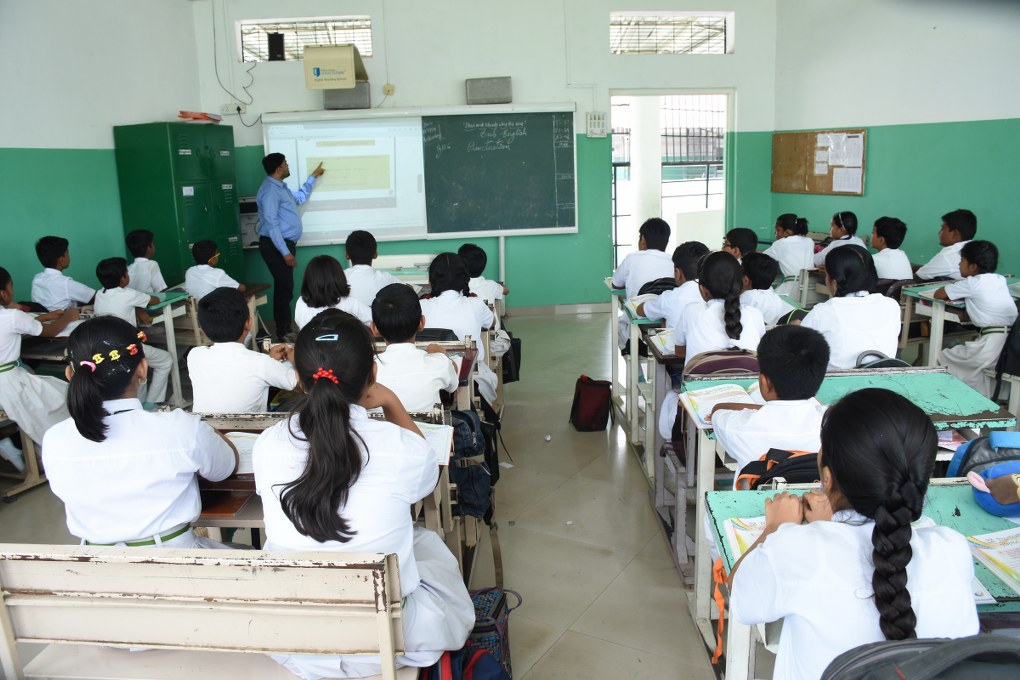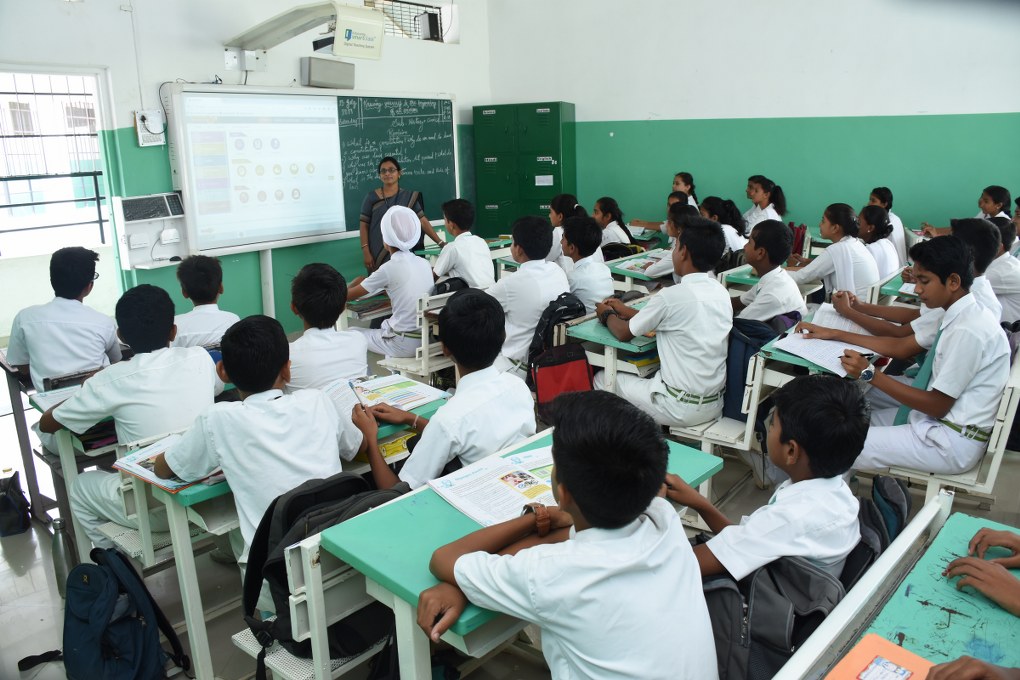 This is one of the unique facility that the school offers. Electronic media is used in the best possible manner to encourage learning through visual as well as audio media. Presently, the school has 41 (Forty One) smart classrooms. These classrooms are technology-enabled smart classrooms equipped with Interactive Digiboard Systems.
Sports and games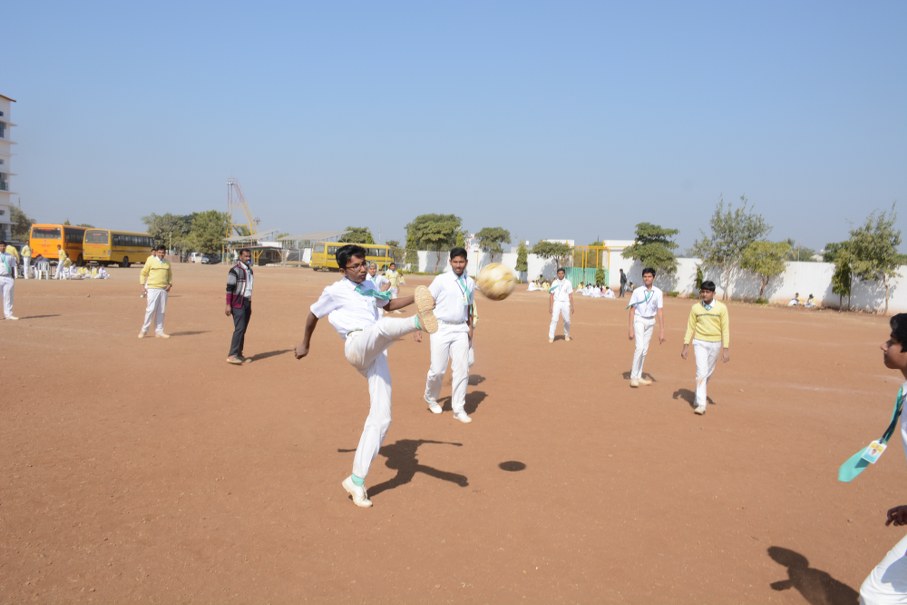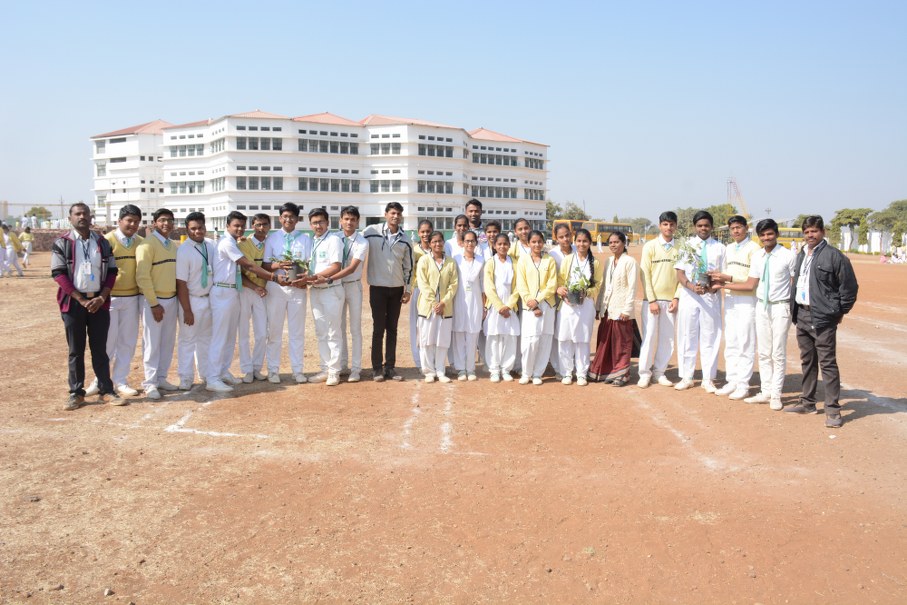 A sound mind in a sound body has always been the ideal of holistic education. The school strives to provide opportunities for physical fitness as part of its regular programme. Sports and games are an integral element of education here. The school has made provisions for sports and games of all sorts including Basket Ball, Foot Ball, Cricket, Kho- Kho, Kabaddi Etc.
Play ground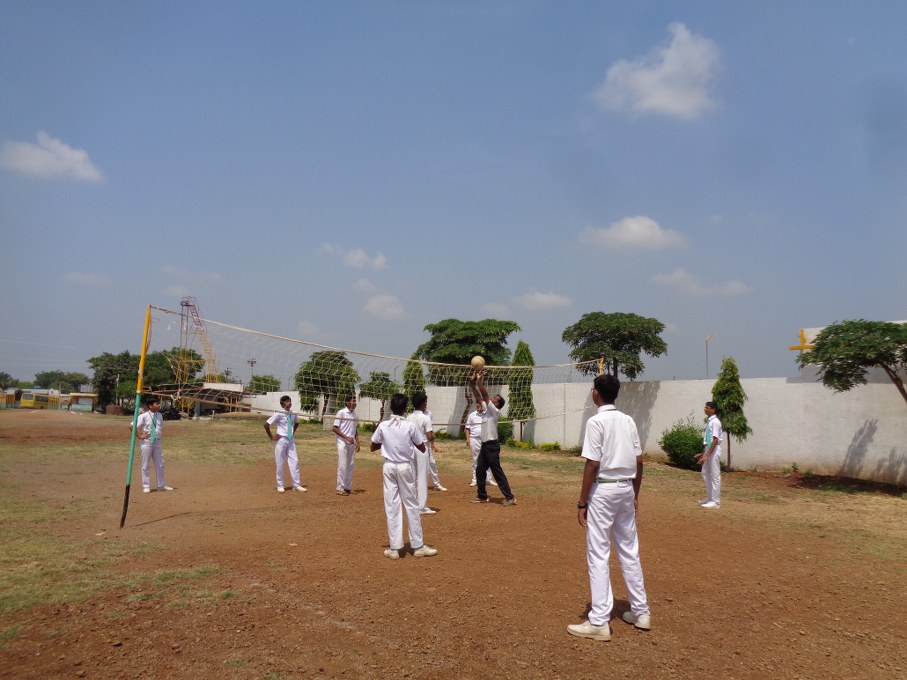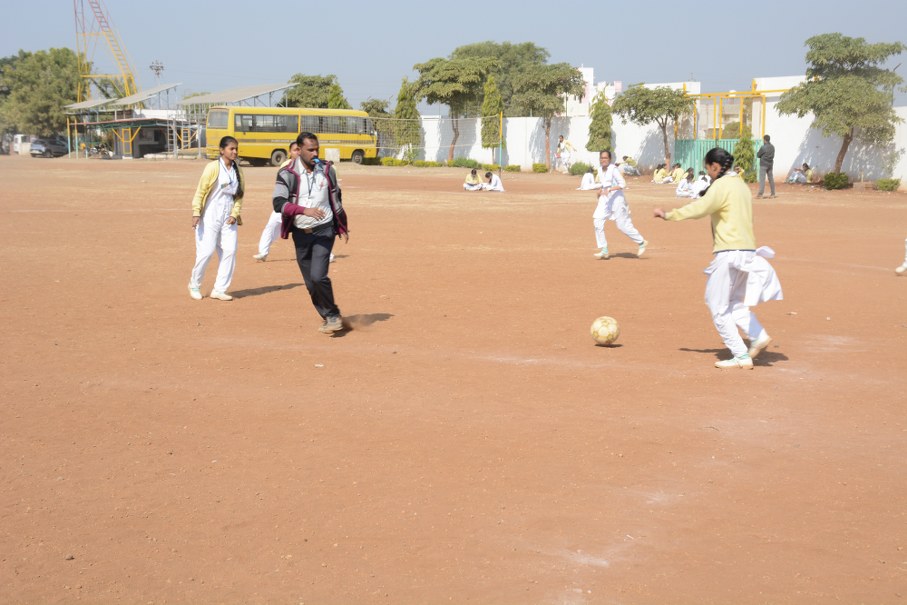 SSDV is having well constructed basket ball, foot ball and volley ball courts and separate play ground pre-primary children.
Clubs and associations
Among the clubs the important are Eco club, Science Club, Social Studies Club, Maths Club, Arts and Sports Club, English Association, Marathi Association and Hindi Association etc.
School conveyance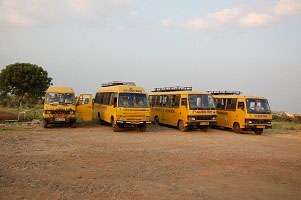 Transport Facility
(i) Own buses NO
(ii) Buses hired on contract basis NO
(iii)Details of transport charges NO
Undertaking